Increase LTV by automating high-converting engagement experiences unique to every customer on your list
Increase LTV by automating high-converting engagement experiences unique to every customer on your list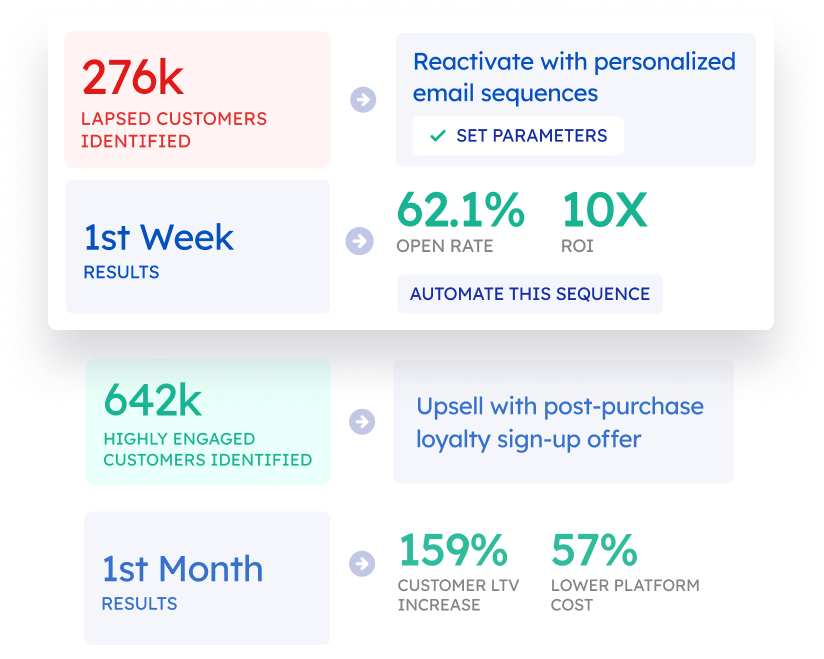 Be the AI hero your team needs. Install the LTV.ai app to identify customers & segment by engagement opportunities. Automate revenue driving sequences using generative AI to scale in ways traditional methods fall short while keeping you in the drivers seat.
Automate customer segmentation

Trigger email, SMS & WhatsApp
Reactivate lapsed customers

Build relationships using AI
Reward & monetize loyal customers

Grow revenue with Partner offers
How LTV.ai delivers an average 12% increase in profit
As you may know, the one thing that every successful e-commerce company has in common, is a higher customer LTV. Despite this - for companies that want to truly optimize their full customer experience and increase LTV, there has been no platform to do so until now.
Our platform unlocks the ability to increase LTV in 3 ways
LTV.ai scans & segments your customer list into the best engagement opportunities with AI driven email sequences to match. Crafted not only to increase profit, but nurture a personal connection with your brand to truly increase LTV.
Read on

LTV.ai continuously monitors the lifecycle of your customers. Let us identify engagement opportunities or experiment with manual segments, enabling your team to identify new customer groups that have never been targeted before. Want to run a promo with a specific customer in mind? We not only help you validate in just a few clicks, but also recommend the best approach to maximize opportunities.

But the true power of LTV.ai is unlocked when you let us run on autopilot. Automated segments, paired with our AI generated solutions allow you to set and forget an ideal experience for you customers so they're constantly engaged with your brand. One of the most effective of these segments being reactivating lapsed customers, an opportunity no brand should miss. Read on to learn more.
Of all segments you can target with LTV.ai, reactivating lapsed customers is the easiest to get started and one of the biggest opportunities most brands overlook. By using AI to bypass the promotions tab and get noticed with highly personalized messages (email, text & WhatsApp) we've been able to deliver open rates over 70% & average 10x ROI within 1 week.
How it works

How many dormant customers are on your list? For many ecommerce brands there are hundreds of thousands that many marketing managers purge to keep their conversion rates under control. But rather than letting them go to waste, what if you could reactivate them instead? What if even a fraction of a list of thousands of customers were to convert? Rather than wasting marketing budget on attracting new customers, reactivate them with LTV.ai today

You have 2 options available:


Take our reactivation tool for a test drive on your own with a list of customers you're comfortable with (up to 1000 customers per day). No need for a demo call, changes to mx records or integrations required to get started. This solution was built to demonstrate a small preview of the capabilities of our reactivation sequences.


or

If you truly want to unlock the power of our reactivation sequences we recommend a full integration so LTV.ai can automate the process for you while you sit back and reap the benefits.

We can get you started in as little as a week. Book a quick 15 minute demo call today.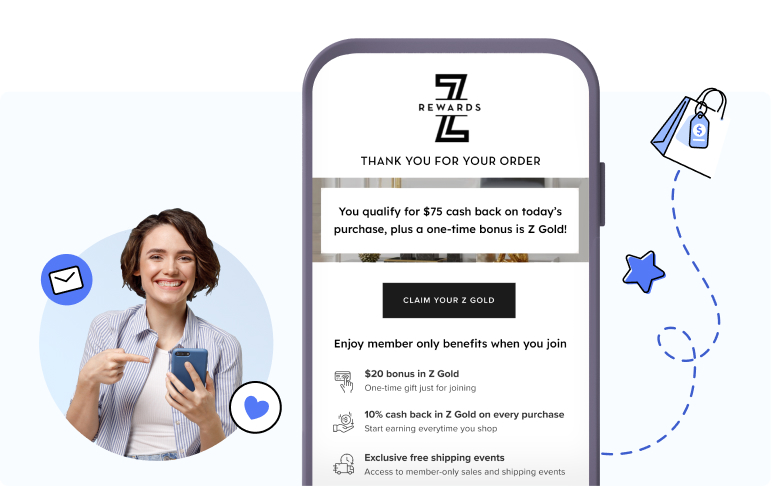 As LTV.ai continuously interacts with your customers to keep them engaged with your brand, identifying and rewarding ideal customer behavior is the key to increasing LTV. But your most loyal customers are also savvy shoppers that expect tangible results & deserve more than generic marketing efforts. Offer them a premium loyalty program that delivers customer value beyond traditional, run-of-the-mill rewards programs.
LTV.ai Targeted Customers

Reengage more when previously inactive using AI and data-driven insights that get results the first time and bring them back into the fold.

Display a greater connection to your brand and work harder to earn rewards; increasing retention & consistent revenue growth over a prolonged period of time.

Are driven to continue to spend, sustaining customer engagement & repeat business as evidenced by our clients' redemption rates of up to 60%
Easy One-Click Integration
Our AI-powered integrations automate tedious tasks, eliminating weeks of resource heavy initiatives, reducing risk of errors and downtime and allowing for seamless data integration.

Our apps, available in the Shopify and Big Commerce marketplaces along with our integrations team will support a fast and easy launch. With LTV.ai, you'll be able to hit the ground running and bring in results in no time - all without the need to involve engineering & design teams.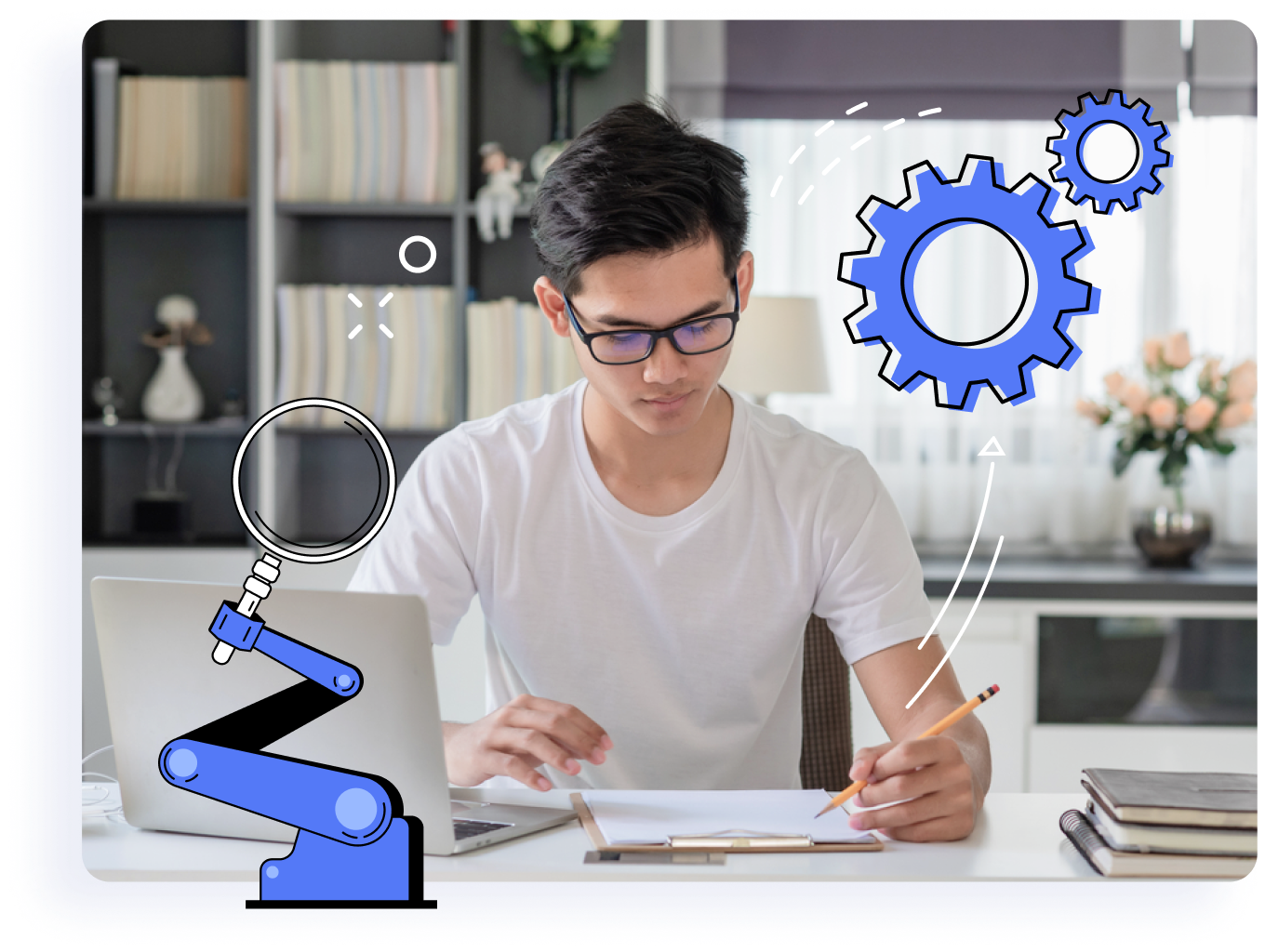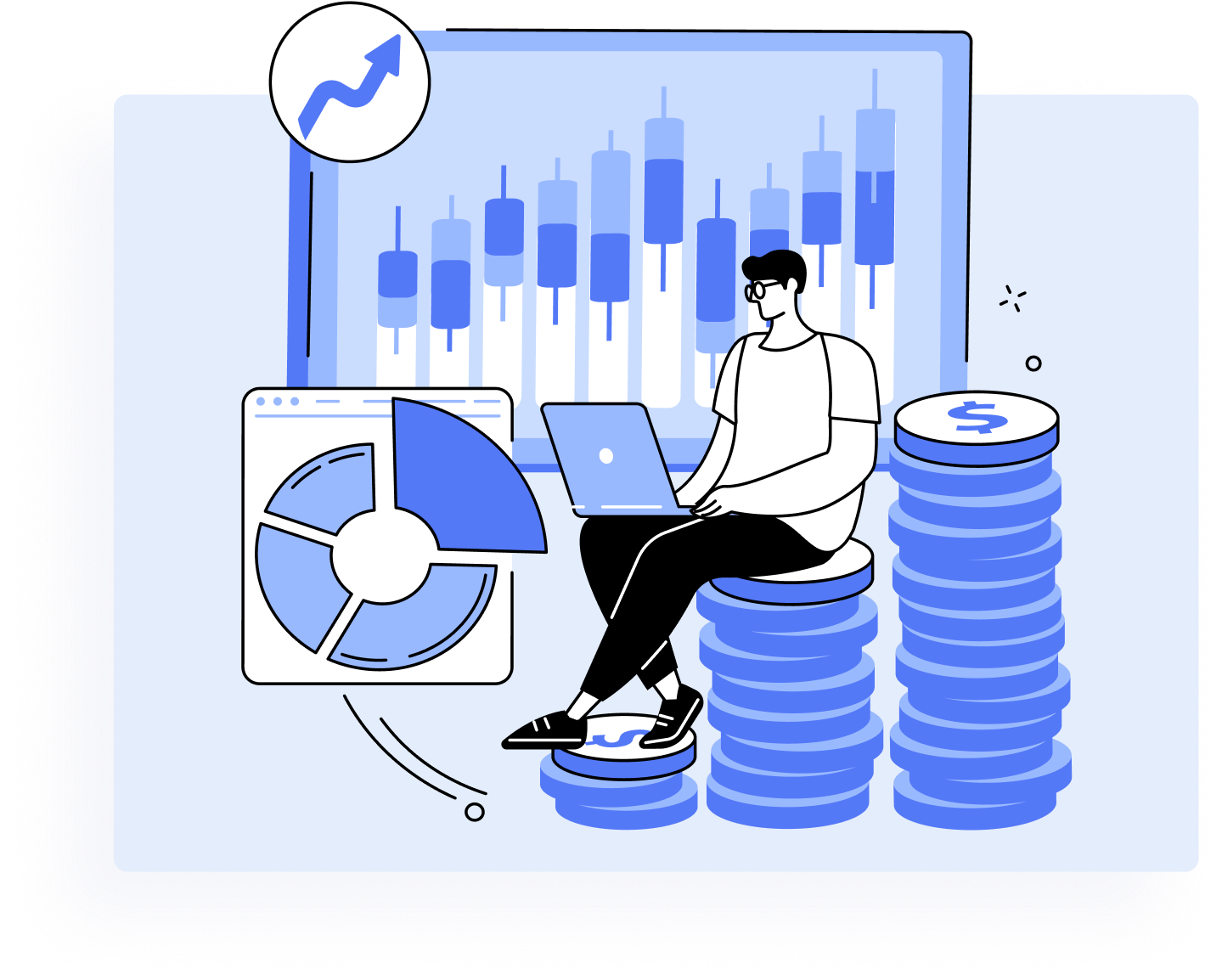 We Only Make Money When You Do
More than just another app to add to your store waiting for your free trial to expire. We make sure our incentives are aligned. With a revenue model that ensures we're compensated when you generate more profits - getting started is not only easy, but risk-free.
Are You Ready To Boost Your E-Commerce Performance? Book A Demo Today
LTV.ai can get you results by re-activating lapsed customers sitting dormant in your account right now & turning them into loyal subscribers.

Get in touch with us today so we can schedule a call. We can also provide a custom proposal on how much additional revenue we can drive. No set-up fees, no minimum monthly fees. Guaranteed increase in LTV.