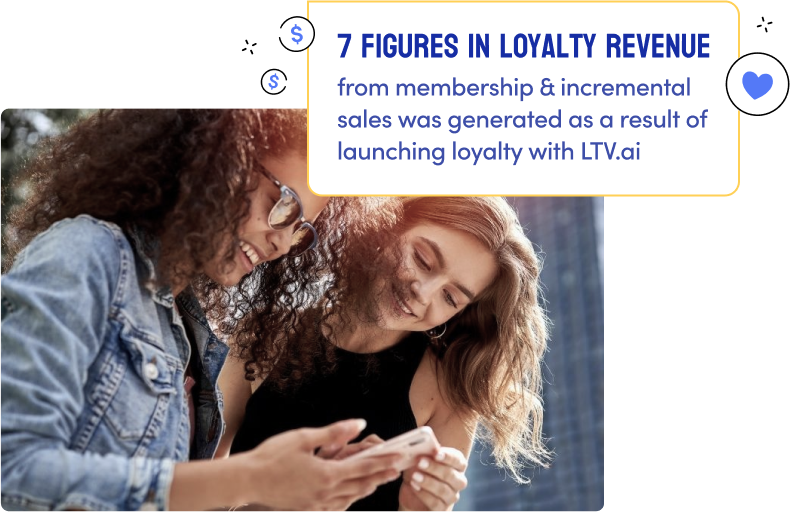 How a Leading Brand Transformed Their Paid Loyalty Program to Boost LTV by 159% with LTV.ai
increase in customer
lifetime value (LTV)
of loyalty revenue from
increased sales
lower cost per member
per month (PMPM)
A leading brand with more than 100,000 members in their existing paid membership program came to LTV.ai looking to further increase LTV.
Even though aspects of the existing program were successful, the brand was not seeing increased spend beyond membership fees. They knew they had to step up their customer experience to keep their VIPs coming back.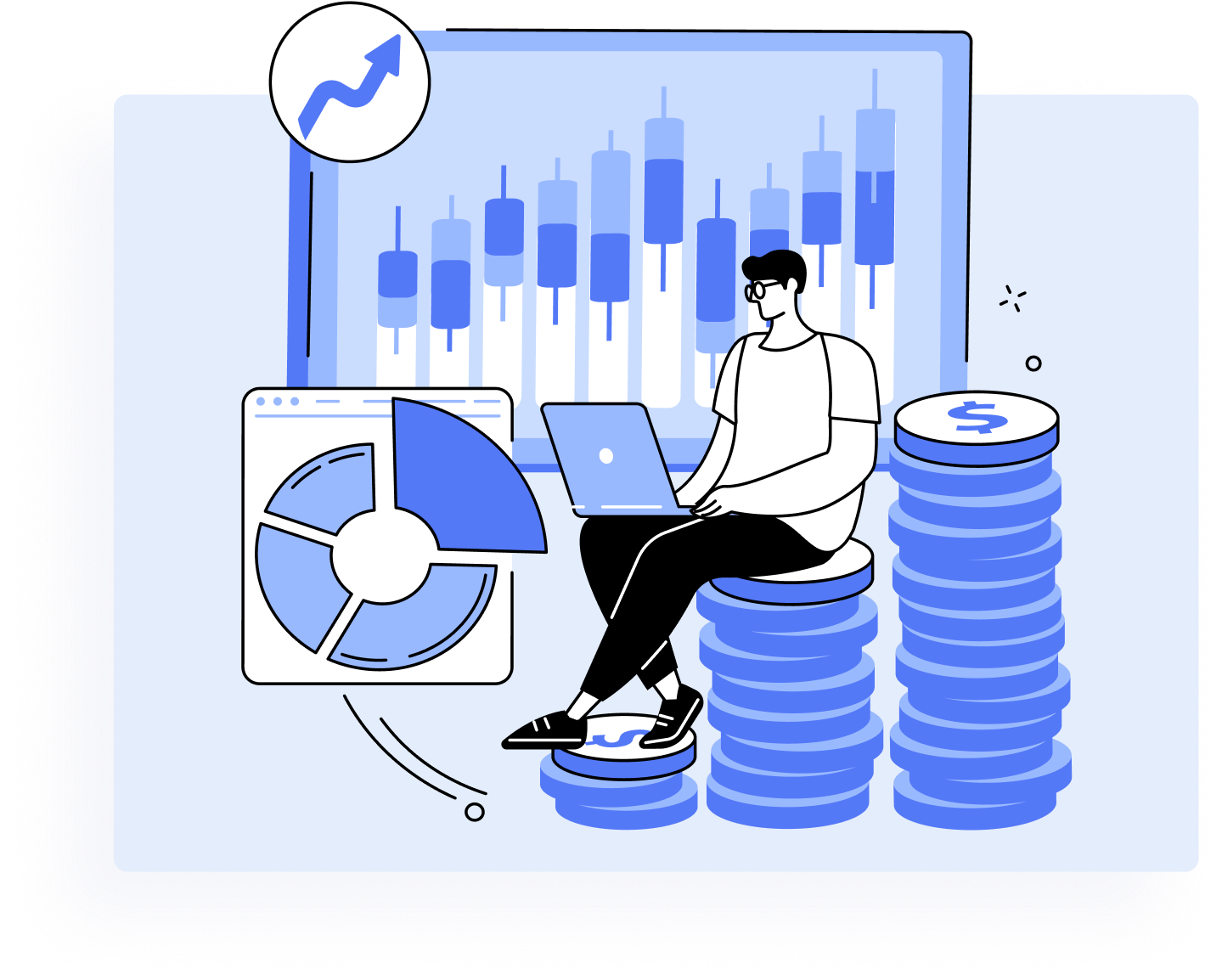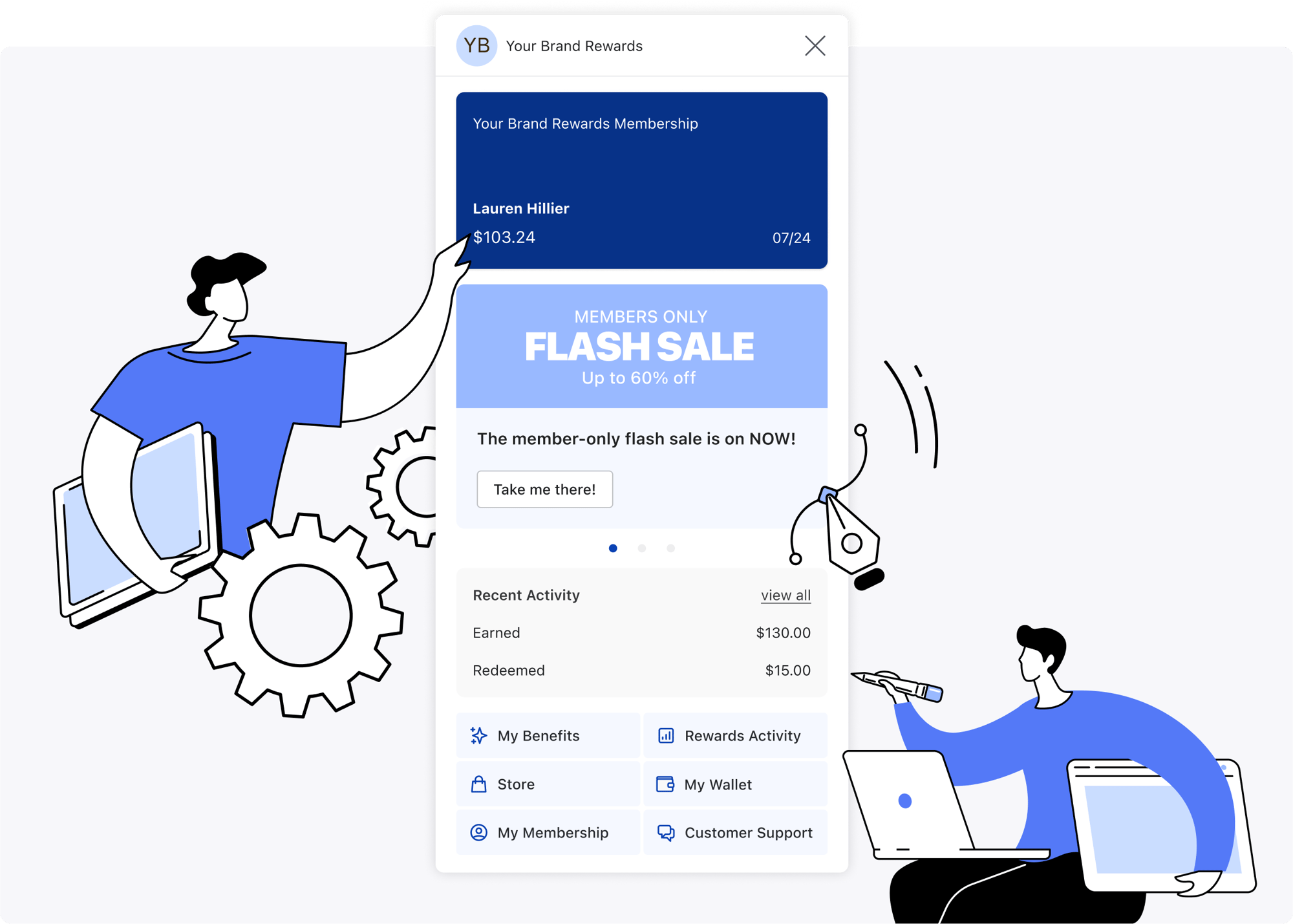 Results & Measuring Success
Given the importance of the existing paid program on profitability, the brand a/b tested LTV.ai vs. the control.
Over a six month measurement period, LTV.ai members saw a 159% increase in LTV vs. the control, while also saving 57% on platform fees, as measured by PMPM.
This was driven by LTV.ai's improved customer experience, which not only uses generative AI to increase conversion and retention, but the seamless on-site reward redemption.
Customers no longer needed to go to a separate portal or remember yet another password. VIP benefits were now accessible without leaving the store, nudging customers towards their next order.

Use our ROI Calculator to estimate the impact of LTV.ai transforming your customers into highly engaged revenue driving loyalty members
ltv.ai integrates easily with


Are you ready to boost your e-commerce performance with the power of a paid loyalty program?
Contact us today to learn more about how LTV.ai can boost customer loyalty, improve customer satisfaction, drive repeat purchases, increase basket size and minimize your CAC.